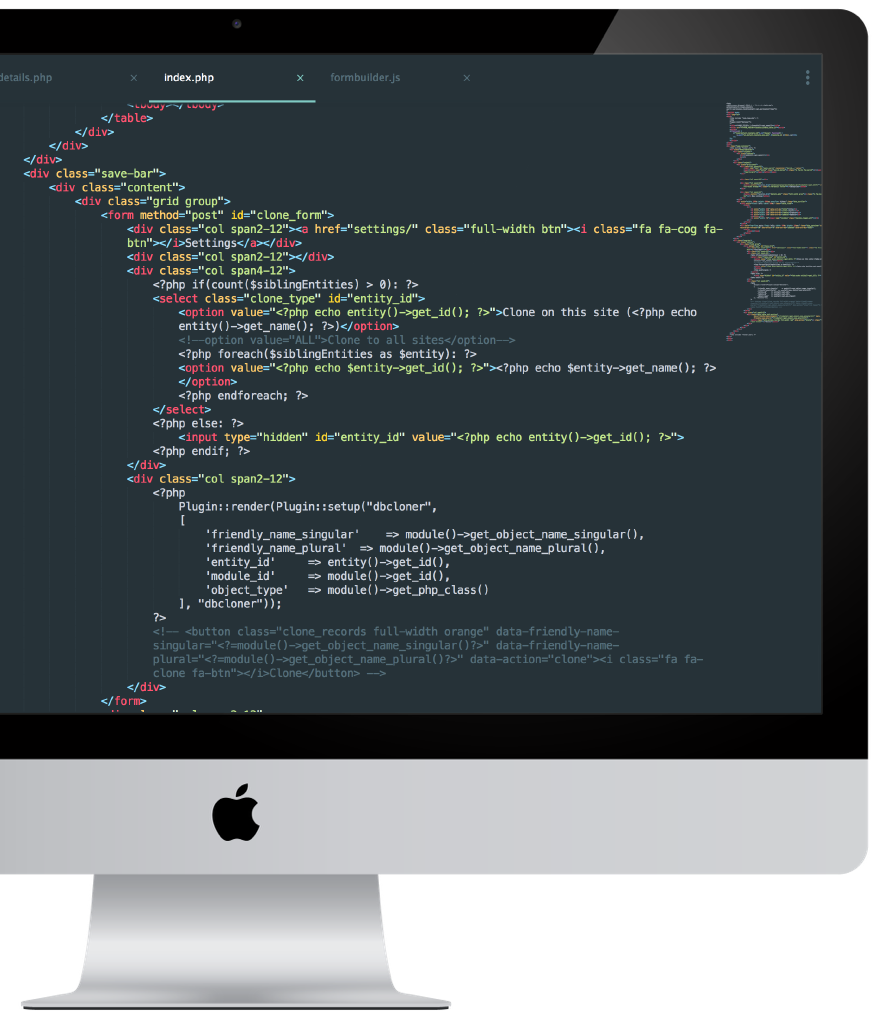 PHP is the main development platform of Star One Web. PHP is a very popular scripting language used by the most of the website developers to enhance the functionality and appearance of the websites. It is mostly used to create the dynamic web pages where the data is managed by the database management systems and user can interact with the web pages. This programming language is used for custom web solutions. This scripting language can be easily mixed with HTML, most of the web developers prefer to use this programming language.
Advantage of web development using PHP.
With compare to other programming languages like ASP.net or JAVA, PHP is widely used to develop efficient websites and web based applications or software. There are many benefits of using this scripting language as your application development platform.
Increased efficiency and usability
Fast and scalable data processing
Cross platform compatibility
Developing and deployment cost advantage
Easy integration with other technology
Wide community support