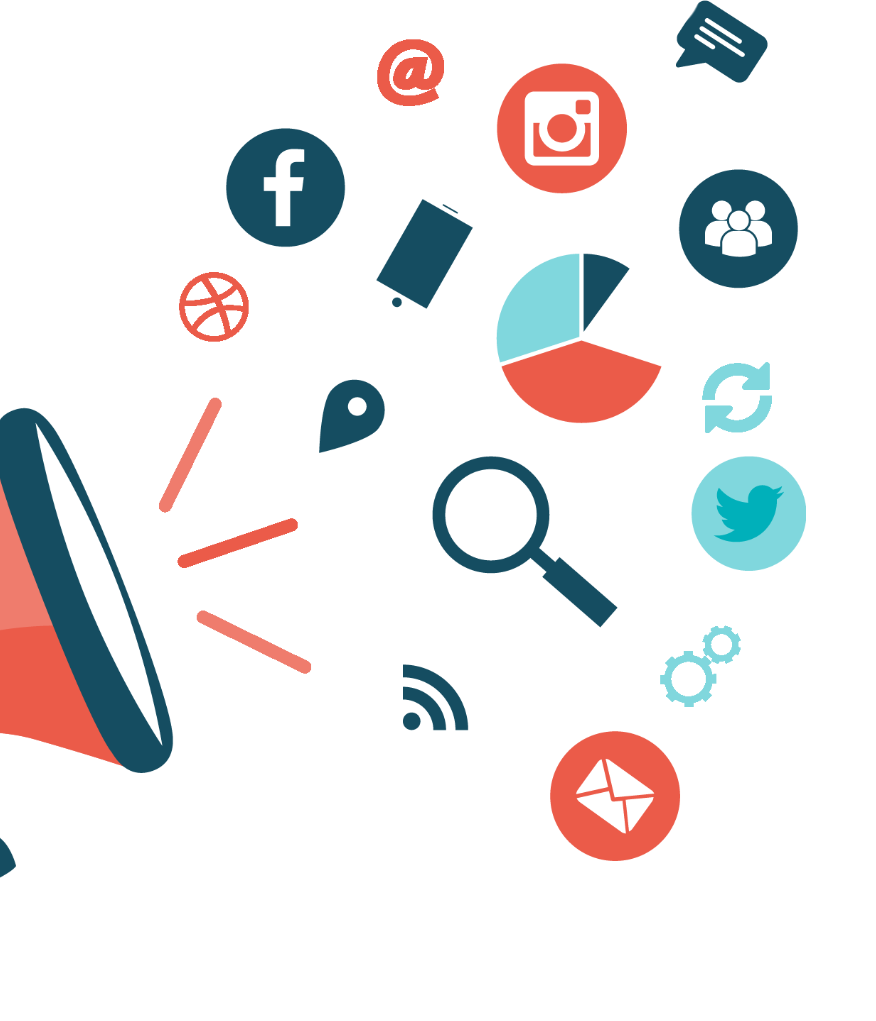 Social Media Optimisation
Social media optimization (SMO) is also important like SEO. Social Media Optimization (SMO) is the way to fetch traffics on websites from Social Media like Facebook, Twitter, LinkedIn, Pinterest. To fetch more traffic on your websites you need perfect way to optimize your website on social media. It is mostly use for branding purpose and gives instant result.
SMO on other hand is usage of social networking websites like Facebook to advertise your product website.SMO is similar to search engine optimization, in that the goal is to generate web traffic and to a site and increase awareness for a website.
Optimizing your social media builds both familiarity with and trust for your business, because consumers will see you not only mentioned, but recommended by others.