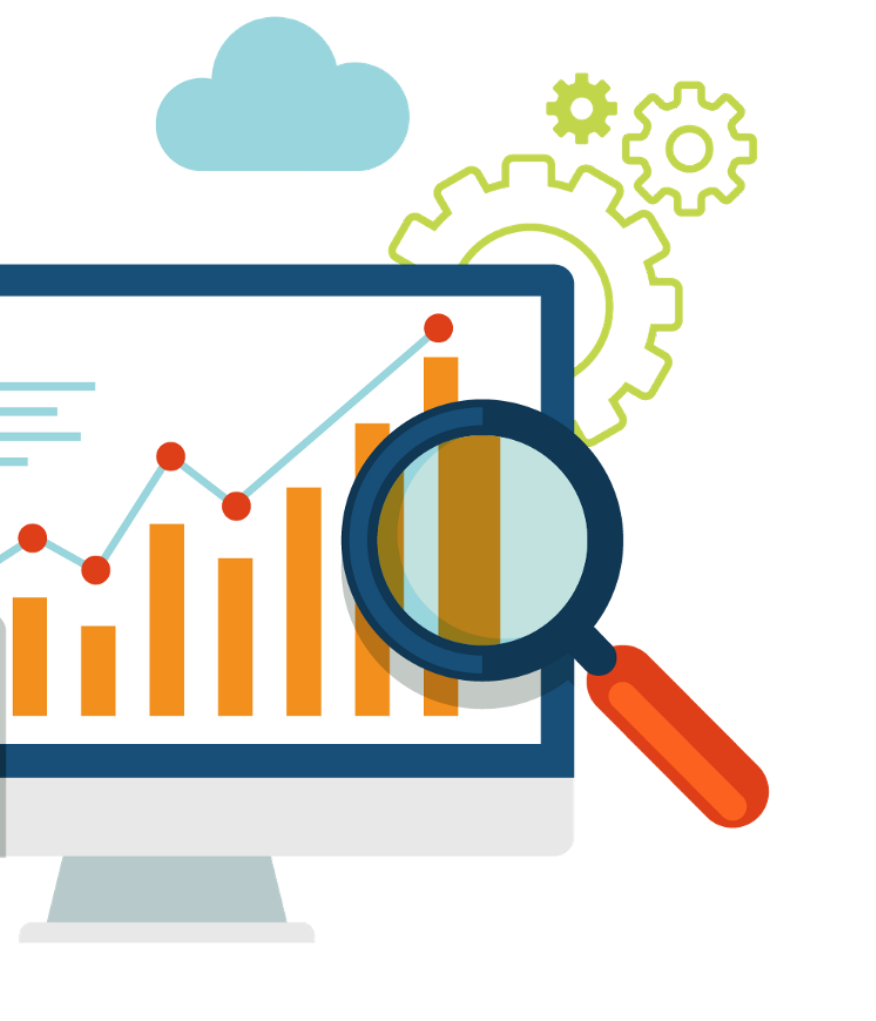 Search Engine Optimisation
Business Promotion is a very critical task in today's competitive world. Search Engine Optimization can offer you the success that you want if you can only bring out the best in the process and in your business. But doing such a thing requires an extensive knowledge and research based on the demand and complexity of the market.Search Engine Optimization or SEO is a process and practice of optimizing your website so that it ranks well in search engine result pages when someone types a word or phrase into search engine (e.g. Google, Yahoo, Bing etc..) looking for your product, you want to appear on the first or second page of search results.
Why Search Engine Optimization Important?
SEO is a term coined for the process of making a website and its content highly relevant for both search engine and searchers. SEO requires a scientific and process based approach to achieve the results.
Optimizing is a continuous activity and any noticeable results usually take 4-5 months.
SEO aims to achieve the goal of getting more visitors to a website by helping it get higher rankings in the search engines.
Star One Web follows different search engine processes as per the search engine optimization guidelines to produce results as per clients' requirement.