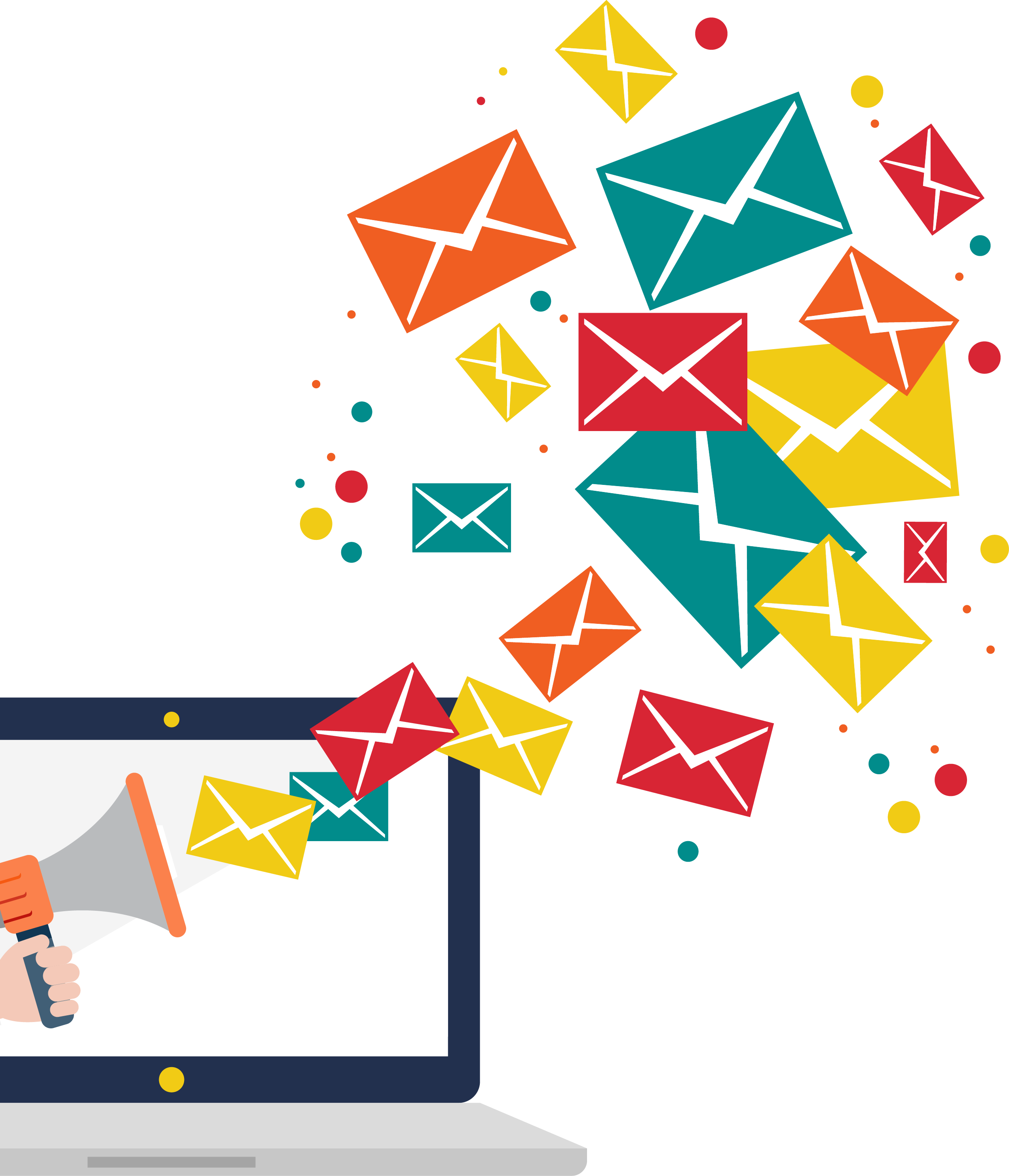 Enterprise Mail solution enables an organization to get the benefits of Email Solutions without the high costs associated with implementation and maintenance of an in-house system.
Features
Webmail Client Instant access to email, contacts, calendars and more from any mobile or desktop web browser! RightMX's webmail client is extremely intuitive and easy to use. All that's needed is an internet connection!
Group Chat Whether needed by a team of 2 or 200, RightMX's private and secure group chat allows users to communicate with multiple groups across an organization using virtually any desktop or mobile XMPP/Jabber chat client.
Team work space Use team workspaces to power a business. Bring together customers, employees, contractors, friends, family or a mixture of all of them, using real-time group chat, live video chat, interactive whiteboards and inline file sharing.
Desktop & Mobile Sync Give users the freedom to the platform they're most comfortable with, on both desktop and mobile! RightMX seamlessly syncs across Windows, Mac, Android and iOS mobile devices, tablets and desktop applications.
Shared Calendar & More Users can share their contacts, calendars, tasks and notes and truly collaborate with anyone in their company, department or across a group of users within their organization. Available for the most popular desktop and mobile email clients.