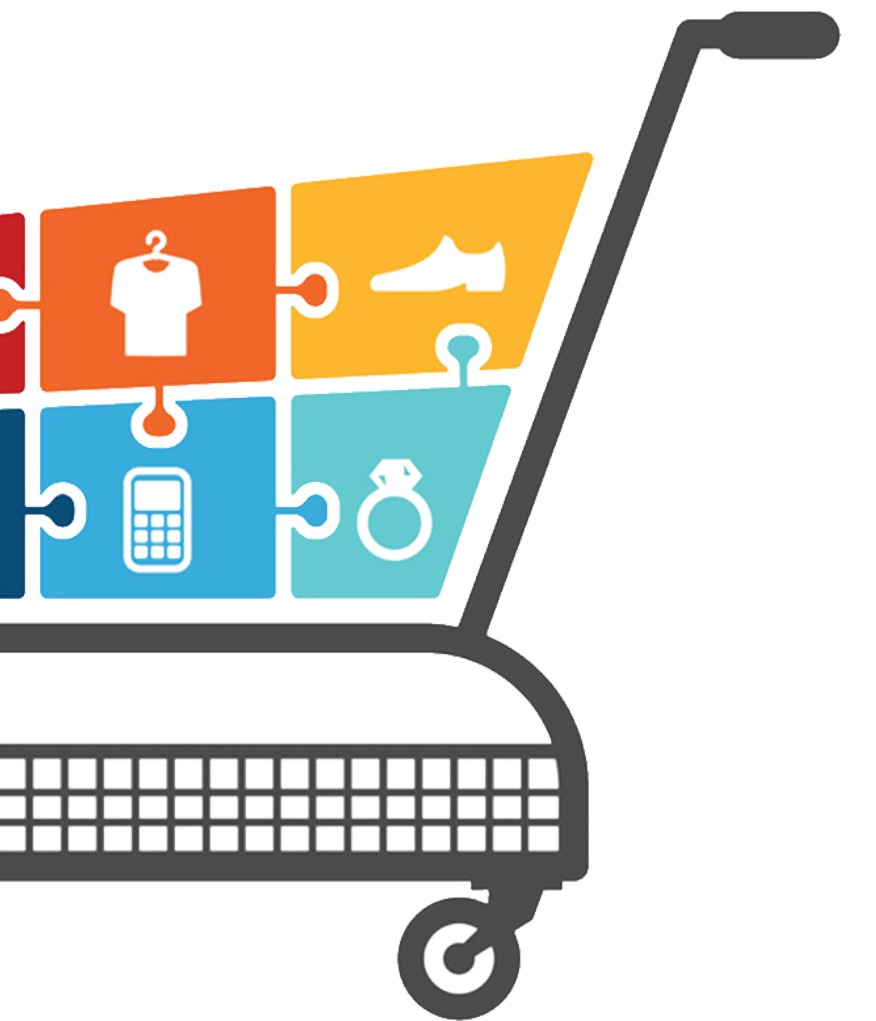 E-commerce is now becoming the booming in today's retail market. Star One Web provides E-commerce solutions based on Zen Cart framework. Benefits of using the Zen cart framework are:
PHP based framework
Fully open source
Customized cart is possible
Stunning designs and template customization
Fully responsive designs
Very easy product management
Lots of plug-ins to boost your website and business
SEO optimized website
Because there are so many other technologies available, it may confuse you to choose the right one for you and that's the place where Star One Web will guide you and also understand your requirement and goals about starting your E-commerce business.